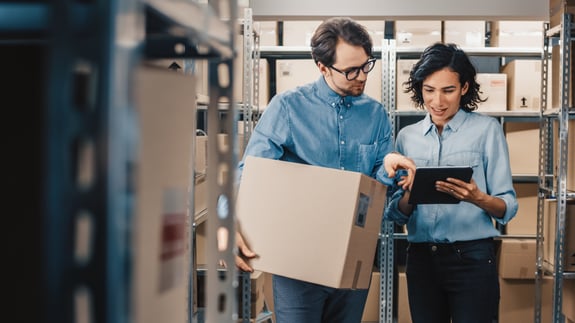 Tired of manually entering
your sales and inventory?
We believe that any everyday person can start and run a profitable e-commerce business
We know how important your e-commerce business is to you, and our products help you become and stay profitable.
Free Yourself From Data Entry into QuickBooks
Connex for QuickBooks is the most comprehensive QuickBooks automation on the market. Easily process large sales volumes without manual data entry. Access advanced bookkeeping functionalities with a simple and secure user interface that anyone can learn in just minutes
Powerful Tools for eCommerce
As a business owner, you need to make decisions quickly. Connex delivers key business financial insight to your fingertips so you can make the right decisions on how to maximize sales profits and return on advertising investments.
TOUCH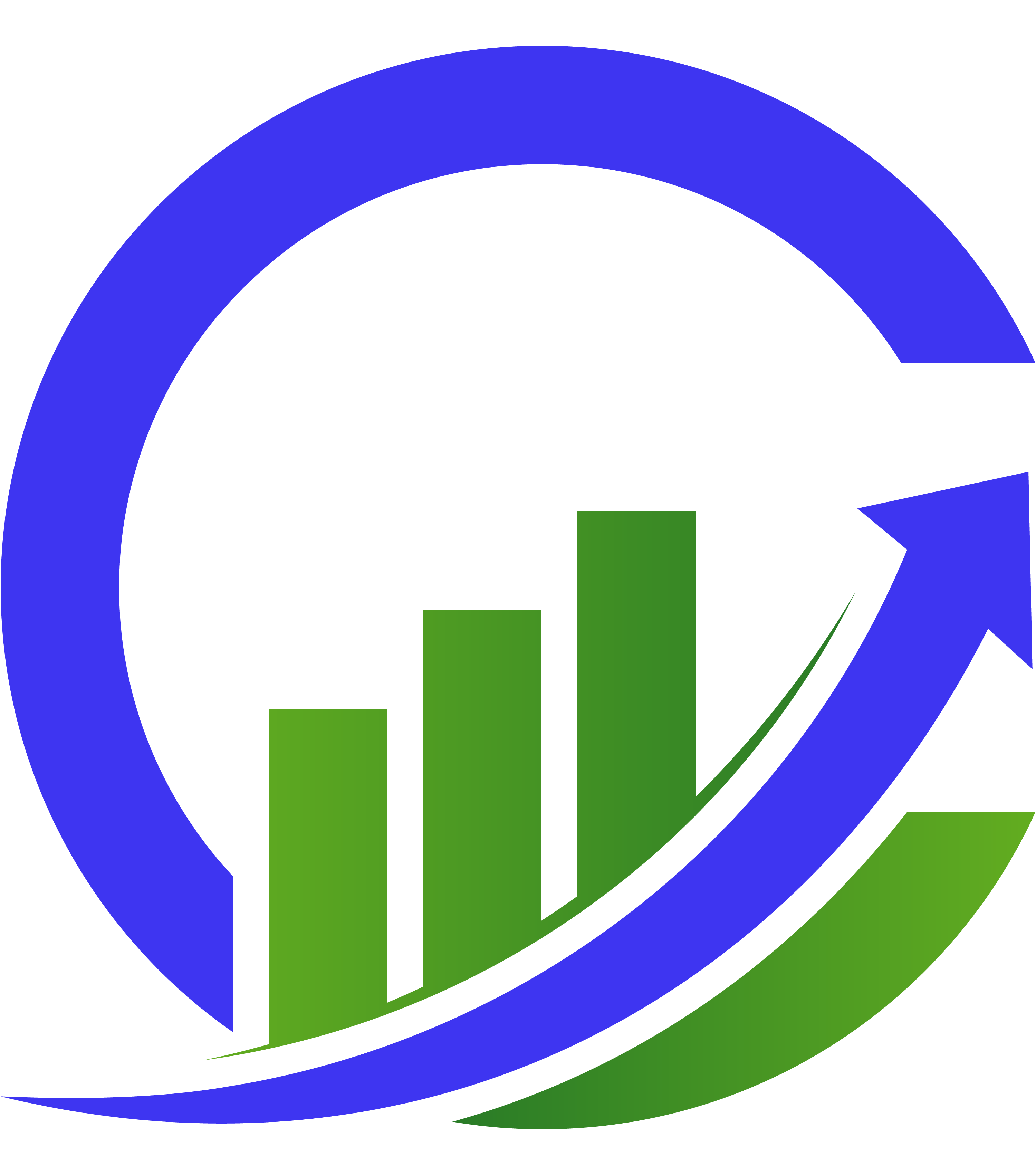 Connex Reporting
Connex Reporting
Do you want to know how well your products are selling on different marketplaces? Connex reporting will help you to streamline your operations to maximize profits.
Start a free trial
TOUCH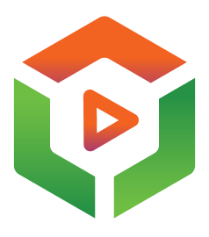 Connex for QuickBooks
Connex for QuickBooks
Do you want to avoid manual data entry? Connex for QuickBooks automates data entry between QuickBooks and major ecommerce platforms.
Start a free trial
We integrate with the most popular ecommerce marketplaces
We are the only provider that combines a multi-channel ecommerce to QuickBooks integration with a state of the art analytics tool.
Wondering whether you should sell on multiple ecommerce solutions? Connex Reporting will show you things such as which regions your revenue comes from, monthly sales projections from all your stores, and AI generated simulations based on your annual sales goals.
If you combine Connex for QuickBooks with Connex Reporting, you will save hundreds of hours year by not having to hand enter sales, save on advertising by targeting the correct audience, and potentially save thousands of dollars on taxes.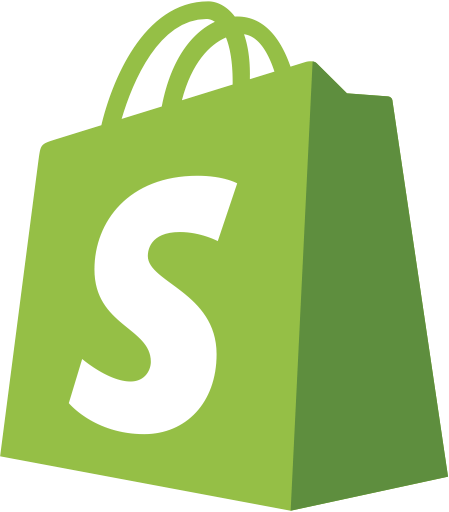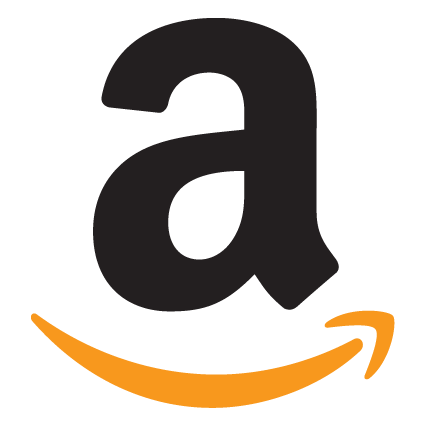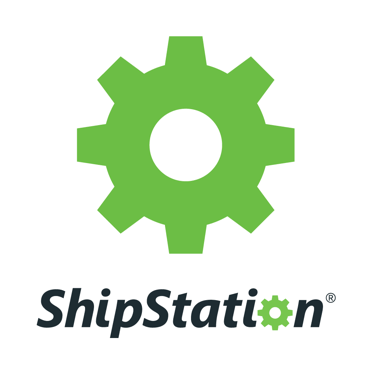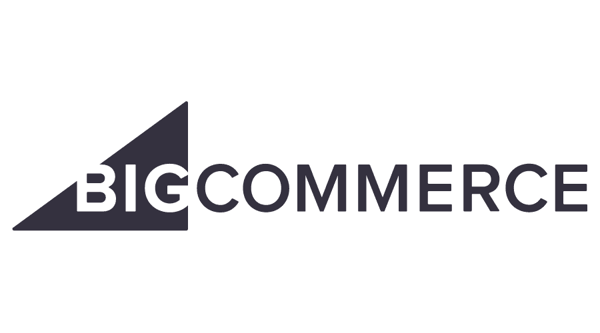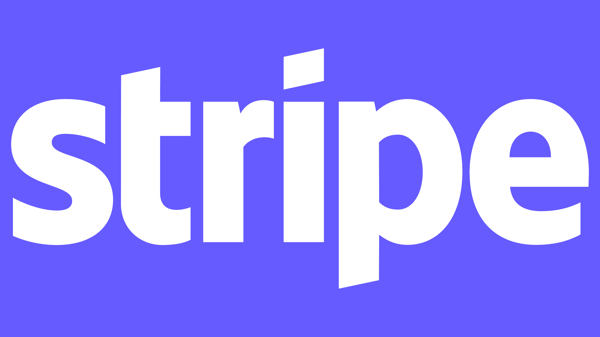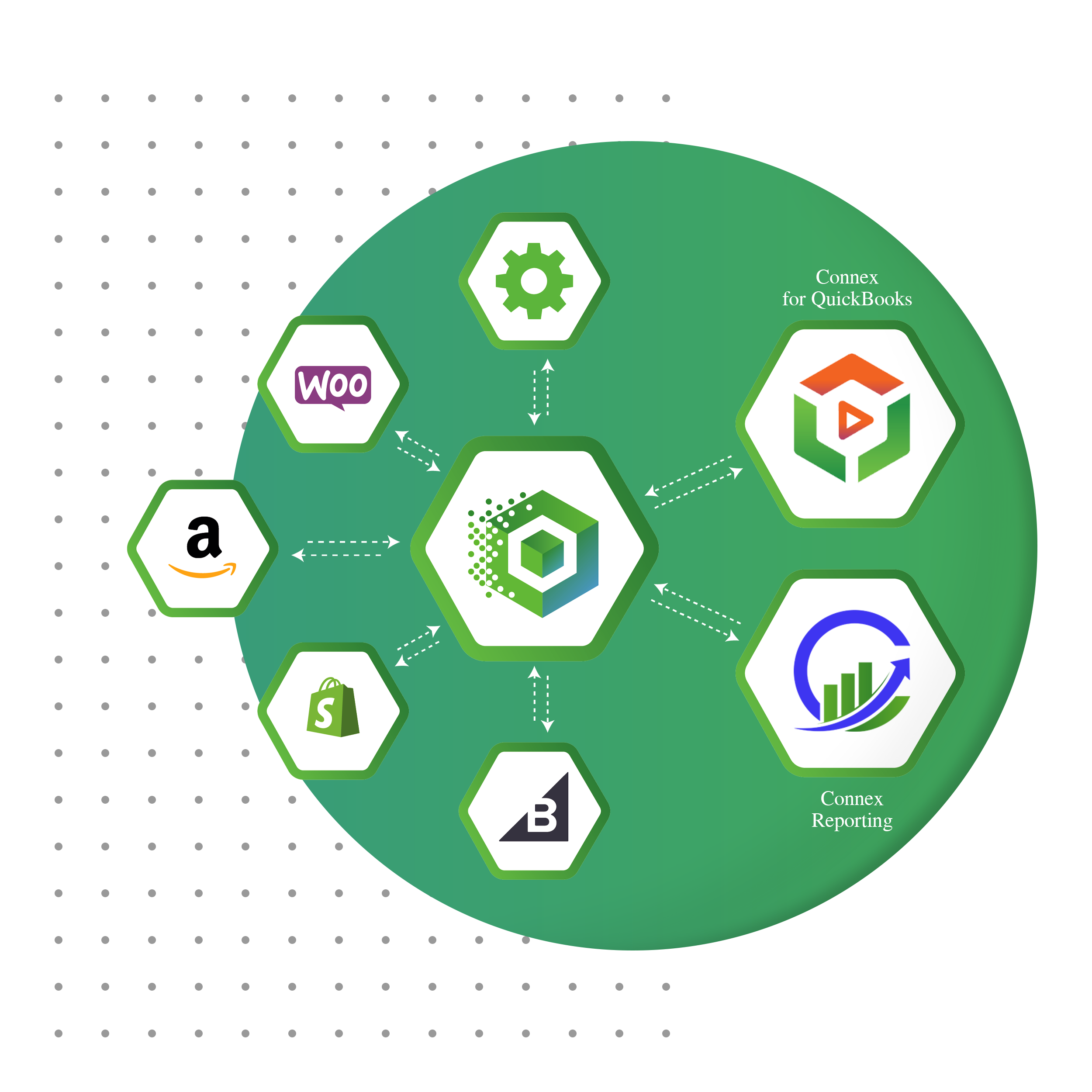 Simplify Your Workflow
All Your Integrations in One Place
With Connex you have everything in one place: ecommerce reports, shipping tools and a fully automated QuickBooks integration.
"Overall, Connex has saved our company thousands of hours and we wouldn't be able to survive without it!
The software pays for itself since we were manually processing all our website and Amazon orders into Quickbooks. Now with it automated, we no longer have any accounting errors! I highly recommend this for anyone who does a large number of Amazon or Shopify orders! 100% worth every penny"
Looking for the hottest trends in ecommerce?
Check out our articles
We bring you the freshest content so you have the most innovative resources to grow your ecommerce business