FEATURED CASE STUDY
Plus-Plus USA
How do you go from a team of two to an award-winning and fast-growing company in 5 years? Plus-Plus USA's story shows that automation is the key to profitable growth.
HOW CONNEX WORKS
Stay in control of your business by automatically updating QuickBooks, invoicing your customers, and managing your inventory.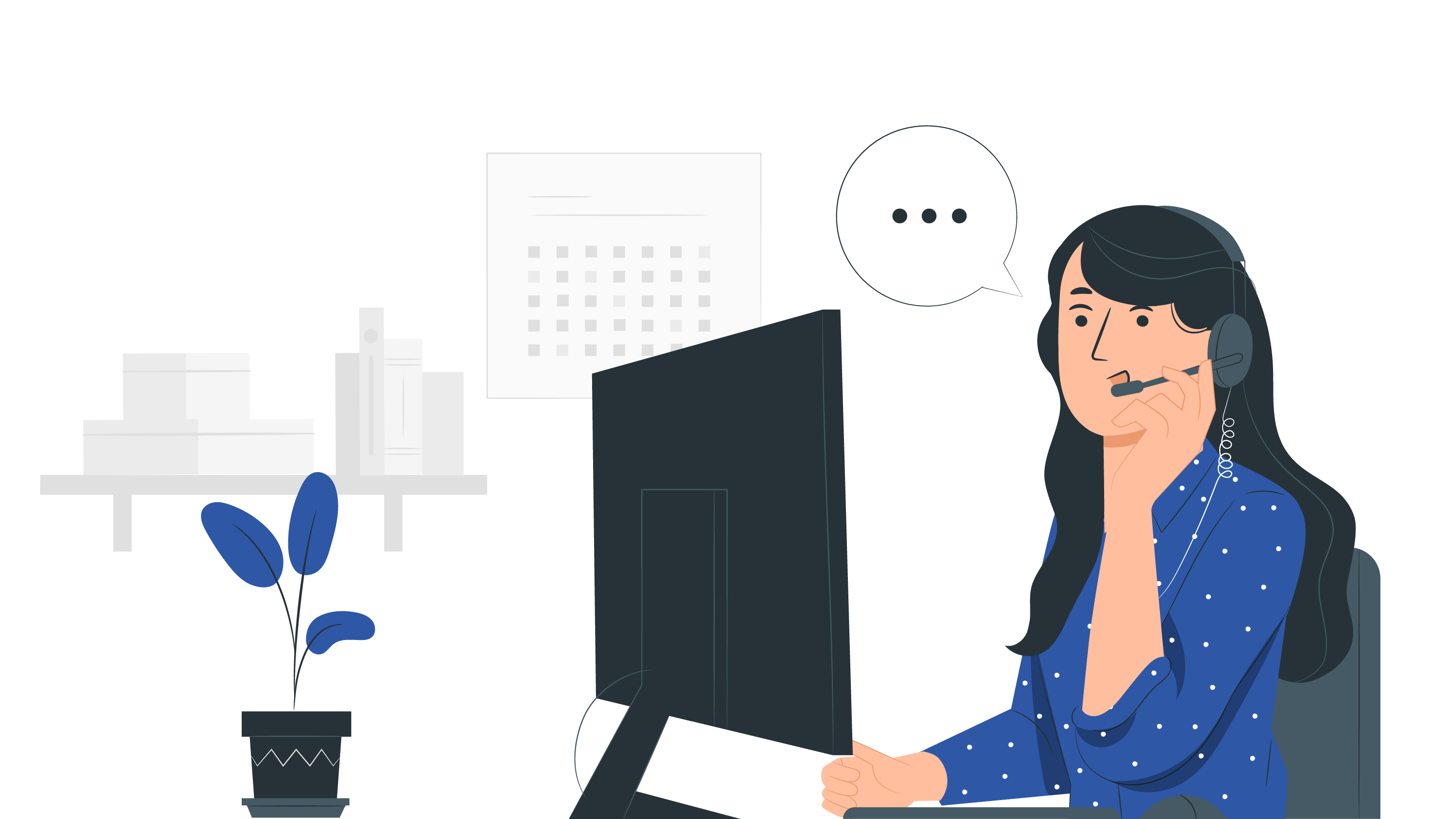 Try out Connex for QuickBooks, or Connex Inventory Planner with our 14 day trial. We offer full support for our trial users.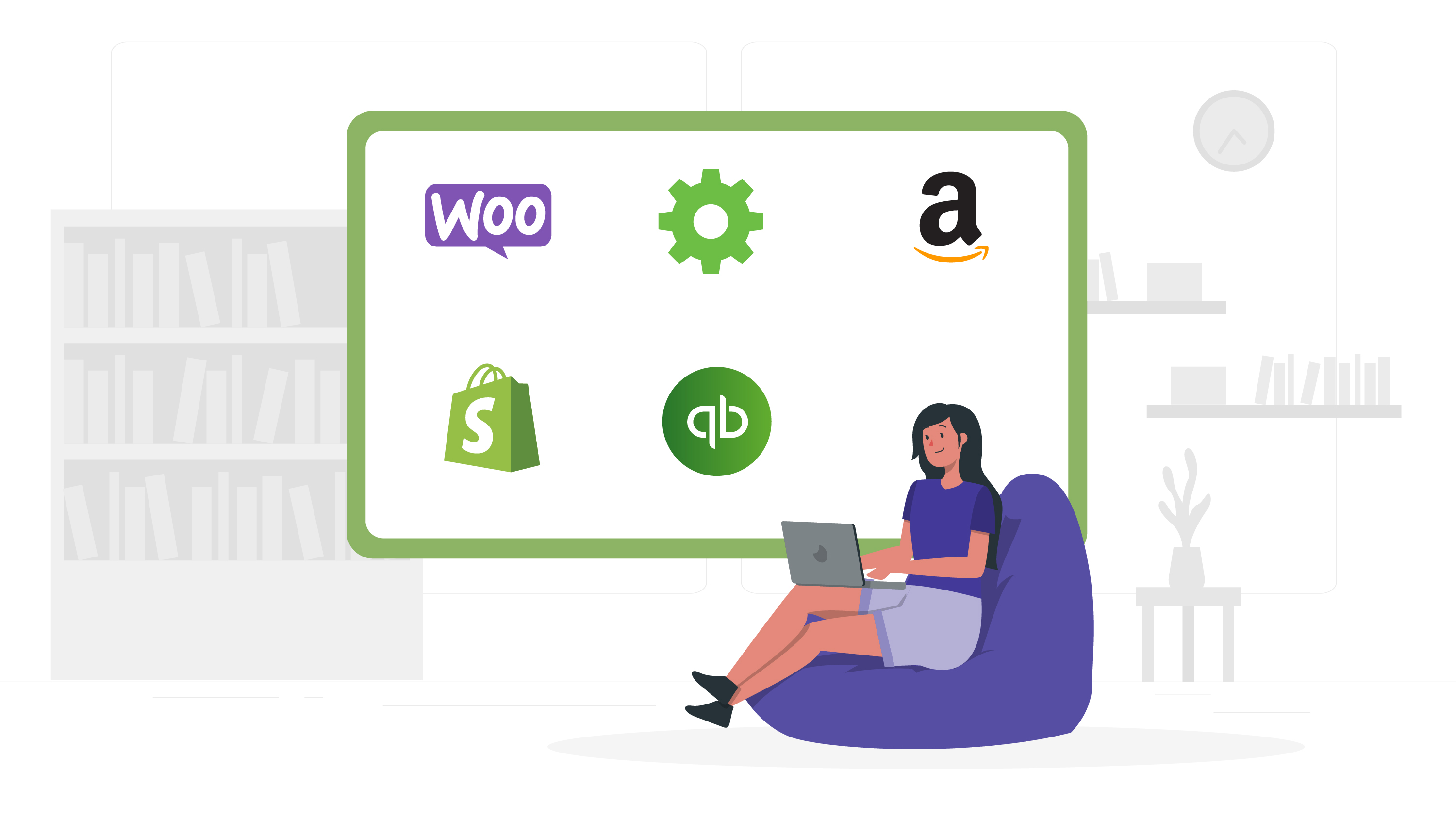 Connect your marketplaces to our solution through our user-friendly intuitive interface.
Peace of mind that you can automatically update QuickBooks, create reports, and manage your inventory.
HOW CONNEX IS DIFFERENT
If you have tried other QuickBooks automations or inventory management tools, you know that they can be time-consuming and difficult to set up.
Connex is an out-of-box solution that allows you to start automating as soon as you begin your trial.
With Connex you and your team can manage your Amazon, Shopify, and ShipStation accounts in one intuitive user-friendly dashboard.
WHAT MAKES US SO POWERFUL
CHECK OUT OUR SERVICES
As you may have noticed this is yet another layout variation of our services module
WHAT WE HAVE TO SAY
With our blog post preview you have lots of different layout and extensive filter options to promote and push your content.