E-Commerce inventory
management simplified.
Struggling with overstock or overselling? Connex Inventory Planner optimizes orders and stock levels so you can free up cash and grow your business. Automatically boost sales of top products and phase out slow movers. Compatible with QuickBooks, Amazon, Shopify, and more.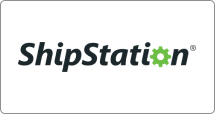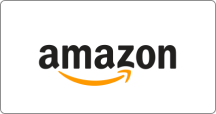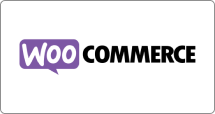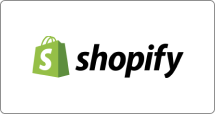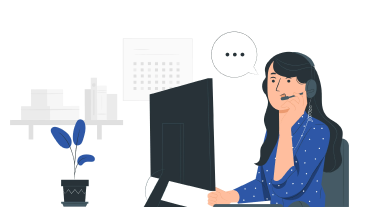 SIGN UP FOR A FREE TRIAL

Try out Connex for QuickBooks, or Connex Inventory Planner with our 14 day trial. We offer full support for our trial users.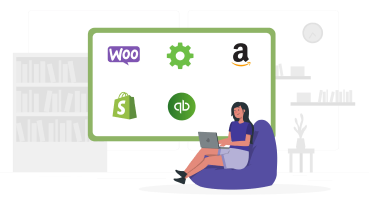 SET UP YOUR CONNECTIONS
Connect your marketplaces to our solution through our user-friendly intuitive interface.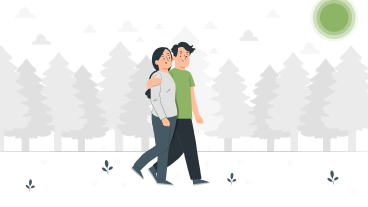 DISCOVER BALANCE
Relax, pursue a hobby, or spend more time with loved ones. Your inventory is in good hands.
Still managing inventory
with spreadsheets?
Automatically maximize sales from bestsellers without the risk of overstock with the Connex Inventory Planner.
Frequently Asked Questions
If you cannot find your questions below, please click the contact sales
button at the bottom to reach our sales team.
WHY CONNEX?
At Connex, your success is our mission. We're not just another inventory management tool, but a dedicated partner invested in your growth. We strive to simplify your inventory processes, providing you with more time so you can focus on what truly matters - whether that's scaling your business or enjoying a walk in the park.
WHAT IS THE FIRST STEP IF I AM INTERESTED?
We're thrilled you're considering Connex. To get started, simply click the "Start a Free Trial" button. This will give you access to our fully functional tool. Explore it at your own pace, and discover how it can transform your business and change your life.
HOW DO I PURCHASE CONNEX?
If you're enjoying the Connex experience during your free trial and decide to continue, there's really nothing you need to do! After 14 days from the start of your trial, your credit card will be automatically charged for a subscription. But don't worry – cancelling is easy and can be done from anywhere within the software.
HOW CAN I GET IN TOUCH WITH YOU?
Your voice matters to us. To reach our dedicated sales team, please click the "Contact Sales" button at the bottom of the page. We're eager to assist and answer any questions you may have.
I AM JUST STARTING OUT. IS CONNEX RIGHT FOR ME?
Absolutely! We've had the privilege of assisting many small businesses on their journey to success. Connex can help you create accurate reports and automate bookkeeping from the get-go. This approach could potentially save you thousands of dollars on taxes and professional accounting fees!
I HAVE BEEN IN BUSINESS FOR YEARS. IS CONNEX RIGHT FOR ME?
Definitely! With Connex, you'll gain access to accurate financial reports that empower you to make informed decisions as your business continues grow. If you're using QuickBooks, we can easily set up an integration for you.
DO YOU HAVE A TRIAL OR REFUND PERIOD?
Yes, we do! We offer a free 14-day trial that you can start by clicking the "Start Free Trial" button. After your purchase, we provide a 30-day full refund period. We believe in our product and want you to be fully satisfied with your decision.
HOW WILL I GET SUPPORT?
At Connex, we believe in quality support. Our 100% US-based team is committed to providing you with timely assistance. Once you're a Connex customer, you can submit tickets through your account. Our dedicated support team aims to respond within one business day. We're here for you every step of the way!
WHAT MAKES US SO POWERFUL
CHECK OUT OUR SERVICES
As you may have noticed this is yet another layout variation of our services module
WHAT WE HAVE TO SAY
With our blog post preview you have lots of different layout and extensive filter options to promote and push your content.