Still managing inventory with spreadsheets?
Automatically maximize sales from bestsellers without the risk of overstock with the Connex Inventory Planner.
WHAT YOU WILL ACCOMPLISH WITH CONNEX INVENTORY PLANNER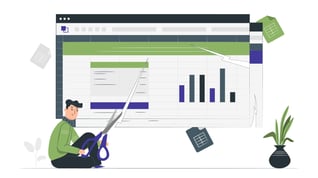 I will free myself from spreadsheets
Managing inventory with spreadsheets is time-consuming and inaccurate. With Connex your stock changes will be automatically updated, so you can order the right amount of inventory based on data rather than guessing.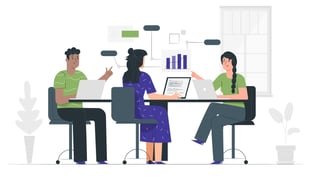 I will create accurate sales and inventory reports
Are you or your team frustrated because you have accurate sales reports or don't know how much inventory to order for the busy season? Connex's dashboard automatically updates your sales by channel and product, and as well as inventory levels.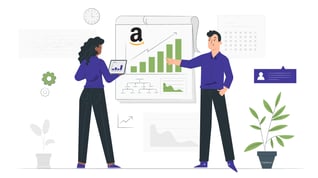 I will increase my return on investment from Amazon ads
Wondering which Amazon ads are working and what your return on investment is? Our Amazon dashboard shows your Amazon fees expenses, as well as advertising fees so you and your marketing team can make financially informed decisions about advertising.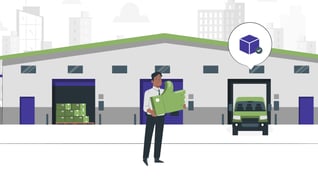 I will minimize cash tied up in overstock
Do you have thousands of dollars of inventory piled up that you cannot sell? Connex will automatically update your inventory and forecast your sales based on historical data, allowing you to maximize sales without the risk of overstock.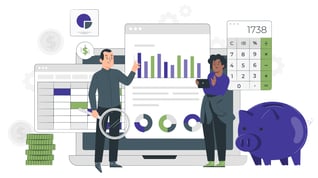 I will maximize sales from bestsellers
Do you know which products are the most profitable? Connex's dashboard shows you not only total revenue, but also profitability per product. Our ABC/XYZ analysis tools helps you to maximize sales of bestsellers even as sales fluctuate due to seasonality.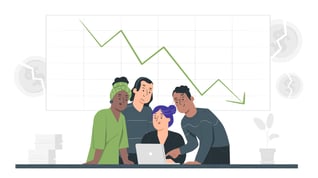 I will discontinue unprofitable products
Have you thought about discontinuing certain products, but not sure if they are profitable? Connex's dashboard automatically updates least profitable products and orders, so you can make financially informed decisions about which products to promote and which ones to discontinue.
HOW CONNEX WORKS
Stay in control of your business by automatically updating QuickBooks, invoicing your customers, and managing your inventory.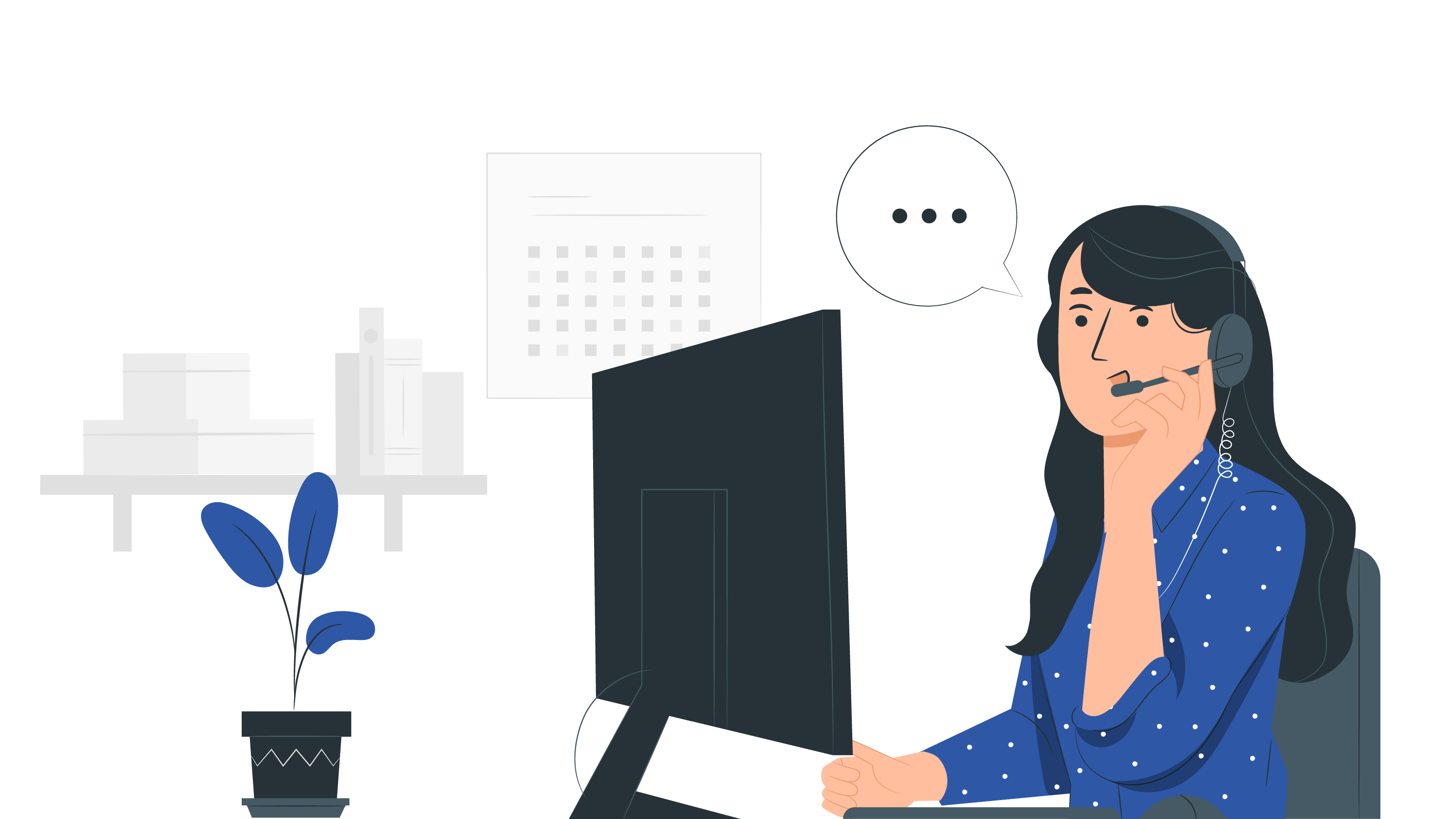 Try out Connex for QuickBooks, or Connex Inventory Planner with our 14 day trial. We offer full support for our trial users.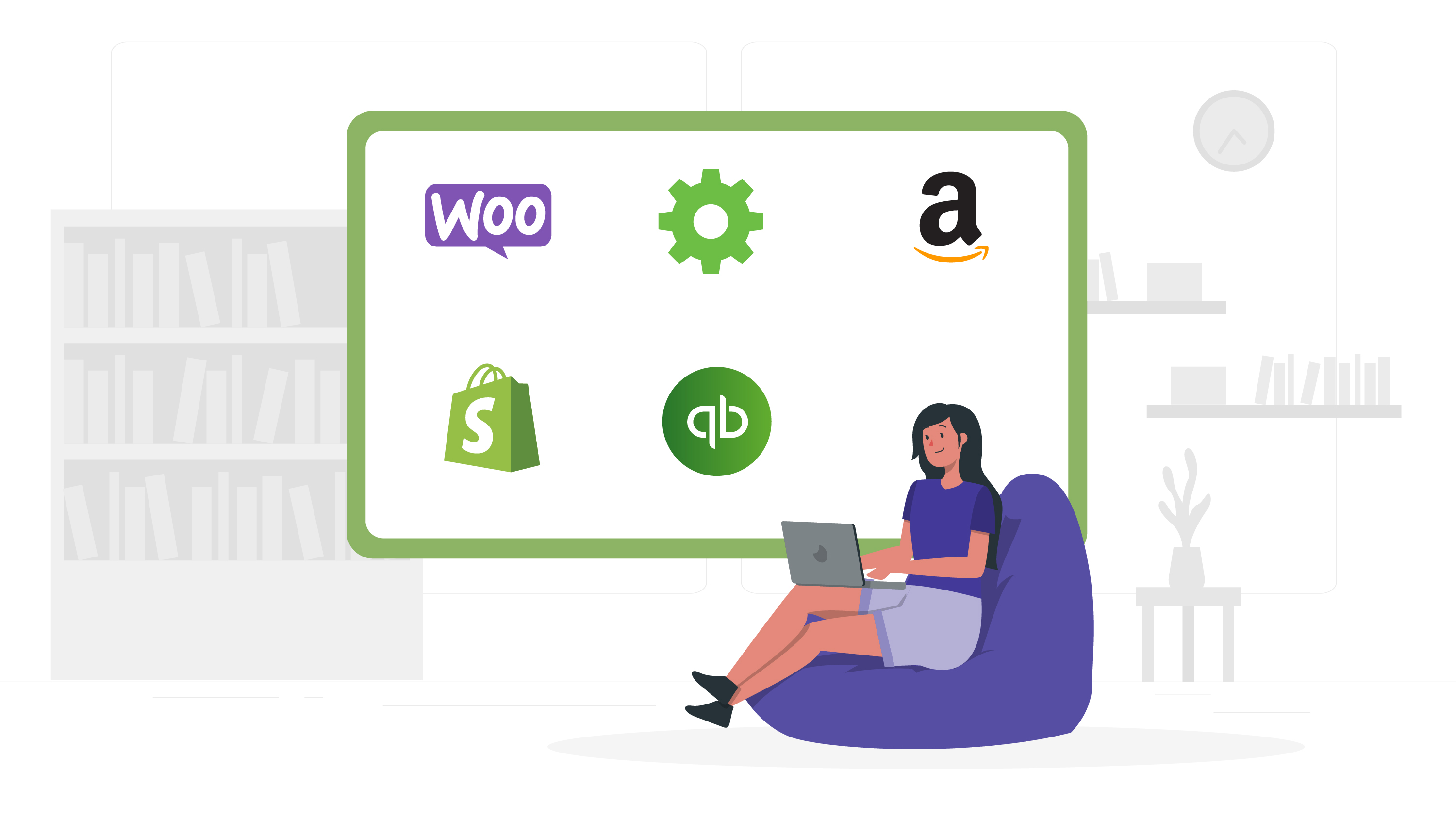 Connect your marketplaces to our solution through our user-friendly intuitive interface.
Peace of mind that you can automatically update QuickBooks, create reports, and manage your inventory.
HOW CONNEX IS DIFFERENT
If you have tried other QuickBooks automations or inventory management tools, you know that they can be time-consuming and difficult to set up.
Connex is an out-of-box solution that allows you to start automating as soon as you begin your trial.
With Connex you and your team can manage your Amazon, Shopify, and ShipStation accounts in one intuitive user-friendly dashboard.
"It is easy to map our order types. Connex is also user-friendly with the set-up, and support is always helpful. The Connex Team has also been great when needed"
"
Having one solution that connects with our BigCommerce platform and QuickBooks was great!
We have a very strict inventory list and Connex was just the smoothest product out there that was functional and easy to use.
"
"We were looking for ways to touch Quick- Books less and less. With Connex we have been able to speed up the process of communication between our sales team and our warehouse, and improve our cashflow. We can also seamlessly send information between ShipStation and QuickBooks."
"
I love that Connex is flexible, customizable, and reliable.
It just works, so I don't ever have to think about syncing my inventory and sales orders from Shopify to QuickBooks. It seems like my accounting team has infinite options for tailoring the connector to our specific needs.
"
"
Connex is handling our setup very well and s
upport has been responsive. It was relatively straightforward to confirm (prior to purchase) how the systems architecture could work, and I've had very few surprises once I dove in to get it going. This software responds well and does exactly what you need it to do. What more can you ask?
"
"
Our main reason for using Connex was to save time from doing manual data entry.
It worked really well for my client, Chinook Farms, so I recommended it to Bare Bones Broth. Once we had Connex running, operations at Bare Bones went much more smoothly. Connex takes only a few hours to set up and run. My favorite part is that it takes care of all the manual work and captures all the important details for accounting.
"
"
Overall, Connex has saved our company thousands of hours and we wouldn't be able to survive without it!
The software pays for itself since we were manually processing all our website and Amazon orders into Quickbooks. Now with it automated, we no longer have any accounting errors! I highly recommend this for anyone who does a large number of Amazon or Shopify orders! 100% worth every penny!
"
"
We had no way to communicate QuickBooks with ShipStation. Now Connex has bridged the gap between all of Soap and Paper Factory's outsourced locations. Connex has totally changed our world.
We are moving to Amazon, and because of Connex we can
!
"
WHAT MAKES US SO POWERFUL
CHECK OUT OUR SERVICES
As you may have noticed this is yet another layout variation of our services module
WHAT WE HAVE TO SAY
With our blog post preview you have lots of different layout and extensive filter options to promote and push your content.