CASE STUDY
Gentent
Most of us have considered installing a generator as a backup power source, but few of us are aware of the life-threatening dangers of generators. Mark Carpenter saw an opportunity and built his business with the help of Connex.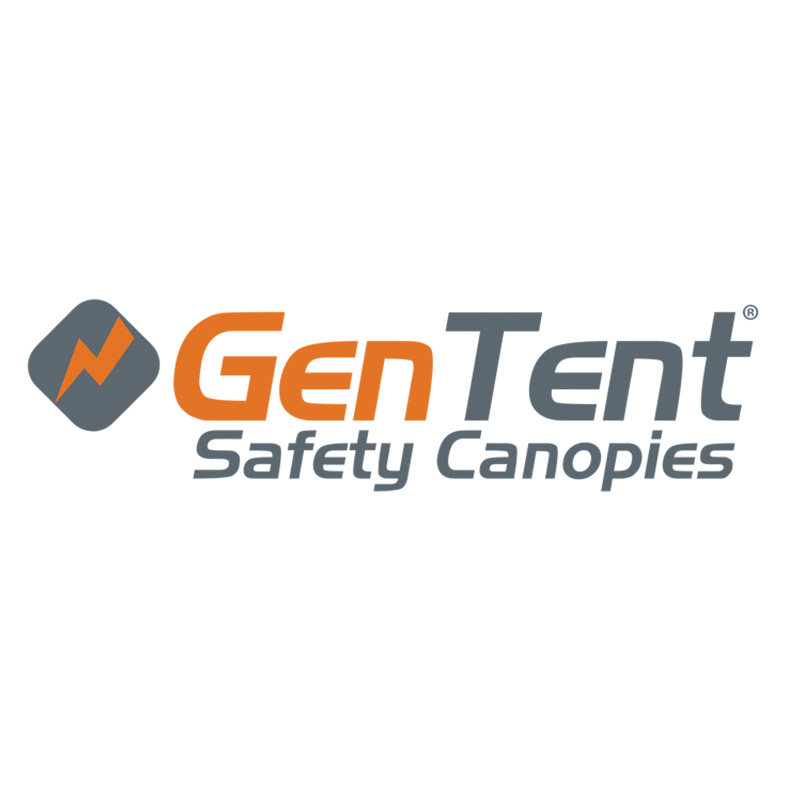 THE CUSTOMER
In 2008, in the middle of an ice storm, Mark Carpenter returned back from a business trip to his home in New Hampshire. For the first time in his life he experienced a serious power outage. An engineer by training, Mark designed a safety canopy cover for portable generators, patented the new technology, and launched his company Gentent in 2012.
THE PROBLEM
Gentent is a complex business. Besides selling to individuals on Amazon and his website using ShipStation, they also sell to over 20 small dealers, and large chain-stores like Home Depot and Lowe's. It was impossible to manually enter all the orders into QuickBooks. Gentent needed an automated solution to tie all the pieces of his business together and to have accurate financial information in QuickBooks.
THE SOLUTION
With Connex, Mark is able to reconcile fees, pull in orders placed on different selling channels, and reconcile shipping fees. "I like that I don't need to double and triple-check my books," Mark said. Now that he has an automated solution for his book-keeping, Mark and his staff have been able to focus on higher-level problems such as taking care of customers and keeping enough inventory in stock. "To reconcile all the fees, I needed both the individual orders and the summary order, and Connex is the tool that has been able to do that for us."
THE RESULTS
Gentent has been growing rapidly each year, with customers in the US and Canada. "Prior to Connex we had no way to manage multi-warehouse, had disparate software for each marketplace and much less automation. As it currently stands, the system is fully operational and stable, and I can focus on other important areas to move my business forward," said Mark.
WHAT MAKES US SO POWERFUL
CHECK OUT OUR SERVICES
As you may have noticed this is yet another layout variation of our services module
WHAT WE HAVE TO SAY
With our blog post preview you have lots of different layout and extensive filter options to promote and push your content.