CASE STUDY
Liberty Skis
Can award-winning skis be available to everyday skiers who ski just for fun? Founders of Liberty Skis, Jim Satloff and Dan Chalfant, thought so and they turned to Connex to bring their skis to the public.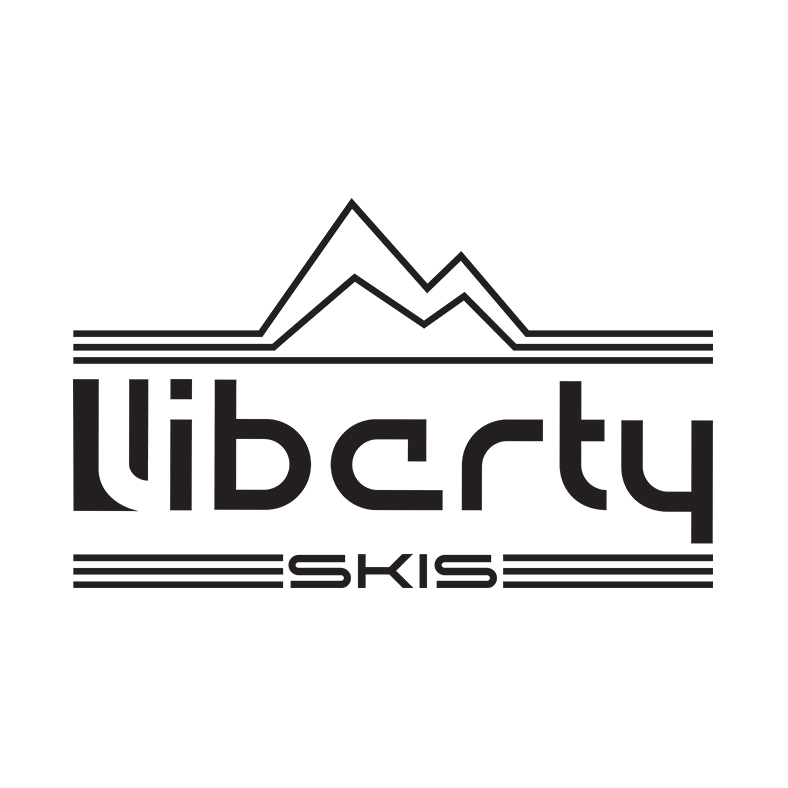 THE CUSTOMER
Liberty Skis was incorporated in 2003 by Jim Satloff and Dan Chalfant. Their humble beginnings were in a storage space in Avon, Colorado. Jim and Dan contracted with a Canadian factory to produce the first Liberty samples after winning $32,000 at the Mandalay Bay craps tables at the SIA Snow Show in Las Vegas. The company prides itself on selling the highest-quality skis as well accessories such as poles and ski bags.
THE PROBLEM
As the industry leader facing high demand from customers, Liberty Skis faced operational challenges. Despite having been in business for over 10 years, Jim and Dan still had to hire someone to hand-enter sales data in QuickBooks. According to James, "Our major challenge was connecting Shopify with QuickBooks Online."
THE SOLUTION
Jim, who is now Chairman of Liberty Skis, appreciates that Connex is "set it and forget it." When asked about his favorite part of Connex, Jim said: "Joseph and his team provided amazing customer service." For a company that grows at a rapid pace, time is very valuable. "We save hours every week, which is real money," Jim added.
THE RESULTS
Liberty Skis has seen additional growth since it became a Connex customer in 2016.Liberty Skis continues to win awards and their business keeps expanding as they develop additional models to make skiing fun for a wide audience. The favorite part of their business? "Personal stories of our customers making their days on snow better with Liberty Skis," James said.
WHAT MAKES US SO POWERFUL
CHECK OUT OUR SERVICES
As you may have noticed this is yet another layout variation of our services module
WHAT WE HAVE TO SAY
With our blog post preview you have lots of different layout and extensive filter options to promote and push your content.