CASE STUDY
Bare Bones Broth
Bone broth has been gaining popularity for years due to its numerous health benefits. The husband and wife team, Ryan and Katherine Harvey, decided to make their homemade bone broths available to the market, but they needed help with scaling their business and having sufficient inventory in stock for the rising demand of their successful products.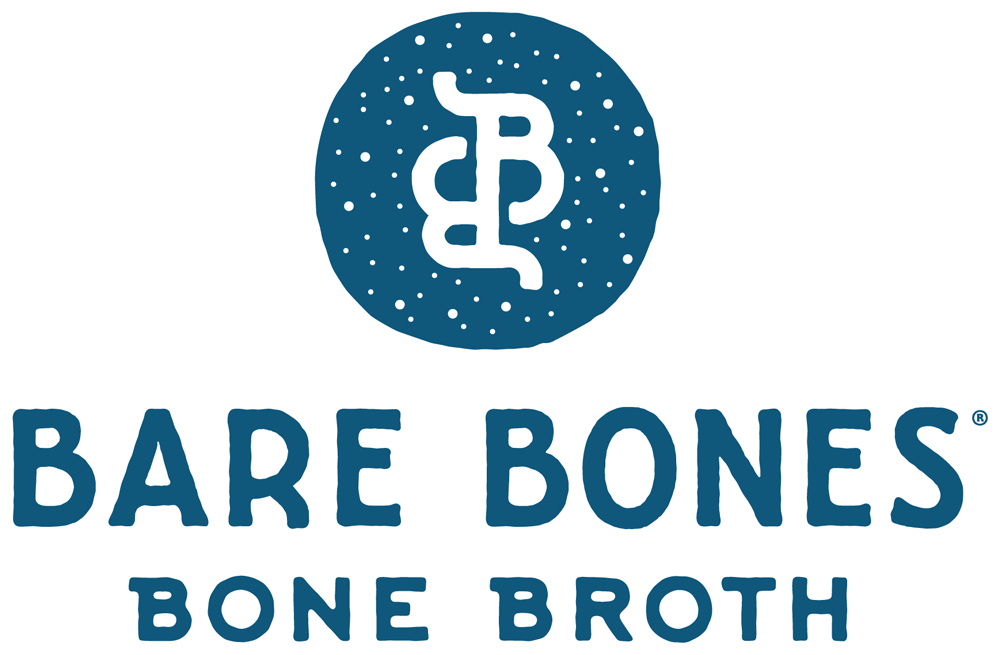 THE CUSTOMER
Husband and wife team Ryan and Katherine Harvey founded Bare Bones Broth in 2014 to make organic bone broth available to the public. As a busy chef, Ryan Harvey sometimes had no time to cook for himself, and drank stock or bone broth from his restaurant to stay healthy. Although bone broth has numerous health benefits, it can take up to 24 hours of cooking and is not practical for most people. When Bare Bones Broth was born, its mission was to bring the nourishment from bone broth to the dinner table without the time cost of preparation.
THE PROBLEM
The Harveys started Bare Bones Broth in their own kitchen, and they initially hired someone to manually enter data from sales on Shopify into QuickBooks Enterprise. This process was time-consuming and error prone. There were times when Katherine and Ryan had to go for a week without their books. Without their financial information readily available, it was challenging to make business decisions about their inventory, marketing, and partnerships.
THE SOLUTION
Connex helped Bare Bones Broth to automate data entry for their sales and inventory from Shopify to QuickBooks. The company has a come a long way since their humble beginnings of preparing bone broth in their own kitchen. Most of their revenue is from Wholesale, and their products are sold in major chains such as Wegman's and Whole Foods. They still maintain their Shopify store for individual consumers who are looking for a healthy alternative to processed soups and broths.
THE RESULTS
Within a year after implementing Connex, their online sales grew by 30 percent. Katherine said: "I love that Connex is flexible, customizable, and reliable. It just works, so I don't ever have to think about syncing my inventory and sales orders from Shopify to Quickbooks. I'm not sure if we would still be selling if we didn't have this tool."
WHAT MAKES US SO POWERFUL
CHECK OUT OUR SERVICES
As you may have noticed this is yet another layout variation of our services module
WHAT WE HAVE TO SAY
With our blog post preview you have lots of different layout and extensive filter options to promote and push your content.