The Most Popular Ecommerce Platforms of 2023
Get ahead of the competition with this guide to the most popular eCommerce platforms of 2023. Explore features and how they can best benefit your business.
The Future of eCommerce Shopping in 2023
2023 will be a pivotal year for eCommerce businesses as the industry continues to expand rapidly. As technology advances, so too do the number of options for businesses to choose from when it comes to eCommerce platforms.
As the world of eCommerce continues to expand and evolve, understanding the most popular platforms is essential for any business looking to succeed in the digital age.
With the rise of online shopping and the ever-changing trends in digital commerce, it is important to know which eCommerce platforms are the most popular and effective to maximize your business's potential. This blog post will explore the most popular eCommerce platforms predicted for 2023, their features, and how they can best benefit your business.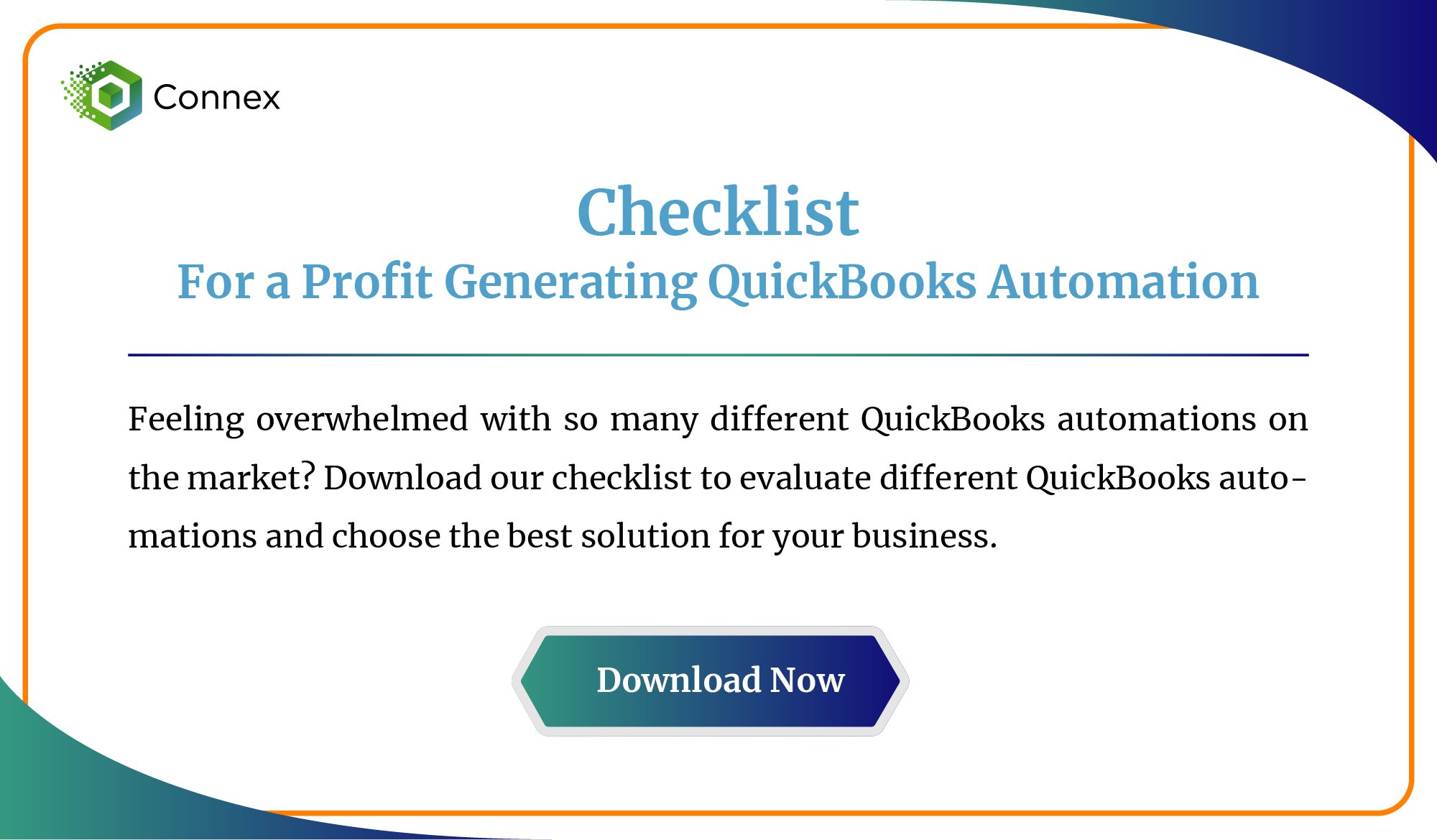 For those looking to customize their store, Shopify offers a wide selection of free and paid themes and the ability to create custom themes. It also provides access to extensions and apps to add extra functionality to your store. With its extensive features, Shopify is an excellent choice for those looking to create a successful eCommerce business.
According to Demand Sage, 1.75+ million businesses globally use Shopify. Its easy-to-use and intuitive user interface make setting up a store simple. The platform is also highly scalable, allowing you to grow with your business needs.
Hundreds of apps are available on the Shopify App Store, ranging from marketing tools to accounting software, allowing users to customize their store to meet their specific needs. These features make Shopify an attractive option to Millenials and Gen Z.
Furthermore, the platform offers hosting services, so you don't need to purchase a hosting plan or server space. In addition to its ease of use and powerful features, Shopify is known for its excellent customer service. The company offers 24/7 support via phone, email, and live chat, so you can always reach out for help when you need it.
WooCommerce is the leading eCommerce platform, with a 23.43% worldwide market share.
The platform is relatively inexpensive and has a wide range of integrations and extensions, allowing users to add extra features to their stores. Additionally, the platform provides a range of support services, including phone and email support, tutorials, and forums.
With its popularity and ease of use, WooCommerce is predicted to remain one of the most popular eCommerce platforms in 2023. With the number of customers increasing on digital shopping sites every year, this platform offers multiple opportunities for businesses to engage with customers and generate revenue through various sales channels.
Furthermore, the quick setup process makes it easy for businesses to get up and running quickly and efficiently.
Additionally, as more people become comfortable with digital payments, using WooCommerce will become even easier as several payment gateway integrations are available. The platform also offers seamless cross-selling capabilities, enabling businesses to increase sales opportunities.
Also read: How to Overcome Three Challenges of Scaling to Multichannel eCommerce.
There are over 30,000 BigCommerce sites in operation. This number is growing rapidly as more and more businesses discover the power of the platform.
Overall, BigCommerce is an excellent choice for businesses looking for a powerful eCommerce platform with plenty of features and customization options.
It is user-friendly and reliable, allowing businesses to scale their operations quickly. In addition, its security features provide peace of mind that your data is safe and secure.
This platform offers intuitive tools such as drag-and-drop editing and custom themes to make designing your online store easier than ever before. In addition, it integrates seamlessly with payment gateways like PayPal or Stripe to make accepting payments from customers smooth and hassle-free.
The platform also provides features such as product reviews, email marketing campaigns, built-in analytics, and advanced shipping solutions. With BigCommerce, users can quickly create and customize their store by adding products, setting up shipping rules, and customizing their checkout page.
The eCommerce platform is a great choice for launching an online store quickly and easily. It has everything you need to start and provides plenty of features to help you grow your business. Plus, it's backed by a dedicated support team to help you along the way.
According to research conducted by Creative Minds, "As of October 2022, there are more than 167,000 active eCommerce sites powered by Magento 1 and almost 100,000 powered by Magento 2; this accounts for around 0.9% of all online stores."
One of the main advantages of Magento is that it provides users with a wide range of customization options, allowing them to create their own unique store experience.
This makes it a great choice for businesses that require a high level of customization or want to create a truly unique online presence. Additionally, Magento has many advanced features designed to help businesses create powerful online stores with scalability and flexibility.
The platform is an excellent choice for businesses looking for an advanced and comprehensive eCommerce solution. With its powerful features and strong security protocols, Magento will remain one of the most popular eCommerce platforms in 2023.
It also offers a variety of add-ons, so business owners can easily customize their sites. Plus, it integrates easily with WordPress – making it ideal for businesses already set up on WordPress.
Overall, OpenCart is an excellent eCommerce platform for businesses of all sizes. It is reliable, easy to use and has a wide range of features that make it a great choice for any eCommerce business. With its low cost and initiative interface, OpenCart will likely remain one of the top eCommerce platforms in 2023.
Its robust back-end interface allows users to create customized product pages with product attributes, prices and other features. This can help increase sales by allowing customers to find what they need quickly. Currently, over 141,771 live stores are running on the OpenCart platform.
Additionally, OpenCart supports multiple languages and currencies, making it perfect for companies that want to expand into new markets. Furthermore, OpenCart's API makes it easy for developers to integrate external services such as third-party shipping solutions.
For those looking for extra support, hundreds of community-created modules and plugins are available for free or at a minimal cost. These modules allow users to customize their store and add additional functionality, such as payment options and analytics tracking.
Also read: How to Avoid Oversells and Overstock In Your eCommerce Business.
According to TechCrunch, Facebook is one of the world's most powerful and popular social media networks. It has over 2.7 billion active users, making it the largest social network platform in the world. Its huge reach and extensive advertising capabilities offer businesses an ideal opportunity to market their products and services.
Businesses can create ads, manage campaigns, interact with customers, and track performance on Facebook. In addition, Facebook offers many other features, such as video content, groups, pages, events, stories, and more. With its expansive reach and capabilities, it's easy to see why Facebook is a popular choice among businesses looking to advertise their products and services.
In addition, Facebook Marketplace provides businesses with an additional sales channel. Customers can search through Marketplace to find items they're interested in, contact sellers directly, and purchase products with just a few clicks.
The platform offers businesses an incredible opportunity to increase sales and reach a wider audience. Its extensive user base, comprehensive features, and seamless integration with other eCommerce platforms make it the best option among GenZ.
According to the Thread Group, "Amazon is driving fundamental shifts in how consumers discover, research and shop for products." This is because Amazon offers an extensive selection of products from third-party retailers and their Amazon marketplace.
The range of features available on the platform also adds to its appeal to users. Consumers can benefit from convenient delivery options, subscription services, customer reviews, product comparisons and more.
Merchants who sell their products through Amazon can also gain numerous advantages. For example, businesses can easily increase customer reach by listing their products on the platform. Amazon also provides many tools to help sellers manage their inventory and grow their business.
In addition, sellers can easily manage orders, fulfillment, and payments with the help of Amazon's comprehensive suite of tools. With its innovative technologies, such as Alexa and augmented reality (AR), Amazon continues pushing the boundaries of eCommerce and providing customers with a unique shopping experience.
Overall, Amazon remains one of the world's most popular and influential eCommerce platforms. So it is not surprising that the company is expected to continue its industry domination in 2023 and beyond.
Wrapping Up
eCommerce businesses have come a long way in the past few years, offering customers a wider variety of shopping options than ever before. However, with a plethora of eCommerce platforms available, business owners have to choose which platform best suits their needs.
In addition to choosing an eCommerce platform, it's important to consider automating your QuickBooks, inventories and other manual activities. Automating this process can save you time and money and reduce errors that can cost you additional costs.
The good news is, with a powerful automation tool like Connex, your business can create an automated workflow that will free up 1000+ hours a year while generating millions of dollars in new sales. So take advantage of this powerful tool and get the most out of your eCommerce business in 2023!