How to Capitalize on the Latest Digital Marketing Trends with Shopify
It's no secret that the digital world is ever-evolving, and as technology advances, so are most digital marketing strategies. The latest digital marketing trends demonstrate that businesses need to be more agile than ever to stay ahead of the curve.
According to a study by ZDNet, more than two-thirds of companies plan to increase their digital marketing efforts over the next year. As more businesses flock to the digital world, it is becoming increasingly competitive for companies to differentiate themselves and capture their audiences' attention.
Being Proactive Is Essential in Staying Ahead of the Constantly Changing eCommerce Digital Marketing Trends.
The key to winning the digital marketing game is staying abreast of the latest digital marketing trends. AI-driven technologies like conversational marketing and machine learning are now essential tools in any marketer's toolkit.
Voice search and social media platforms also impact marketing efforts, with companies needing to employ tailored strategies for each platform to maximize their reach. Influencer marketing is also becoming increasingly popular, with 75% of brands investing in influencers in 2022.
By understanding and leveraging the latest digital marketing trends, digital marketers can develop a winning digital marketing strategy that will help them stand out from the crowd and capture the attention of their target audience.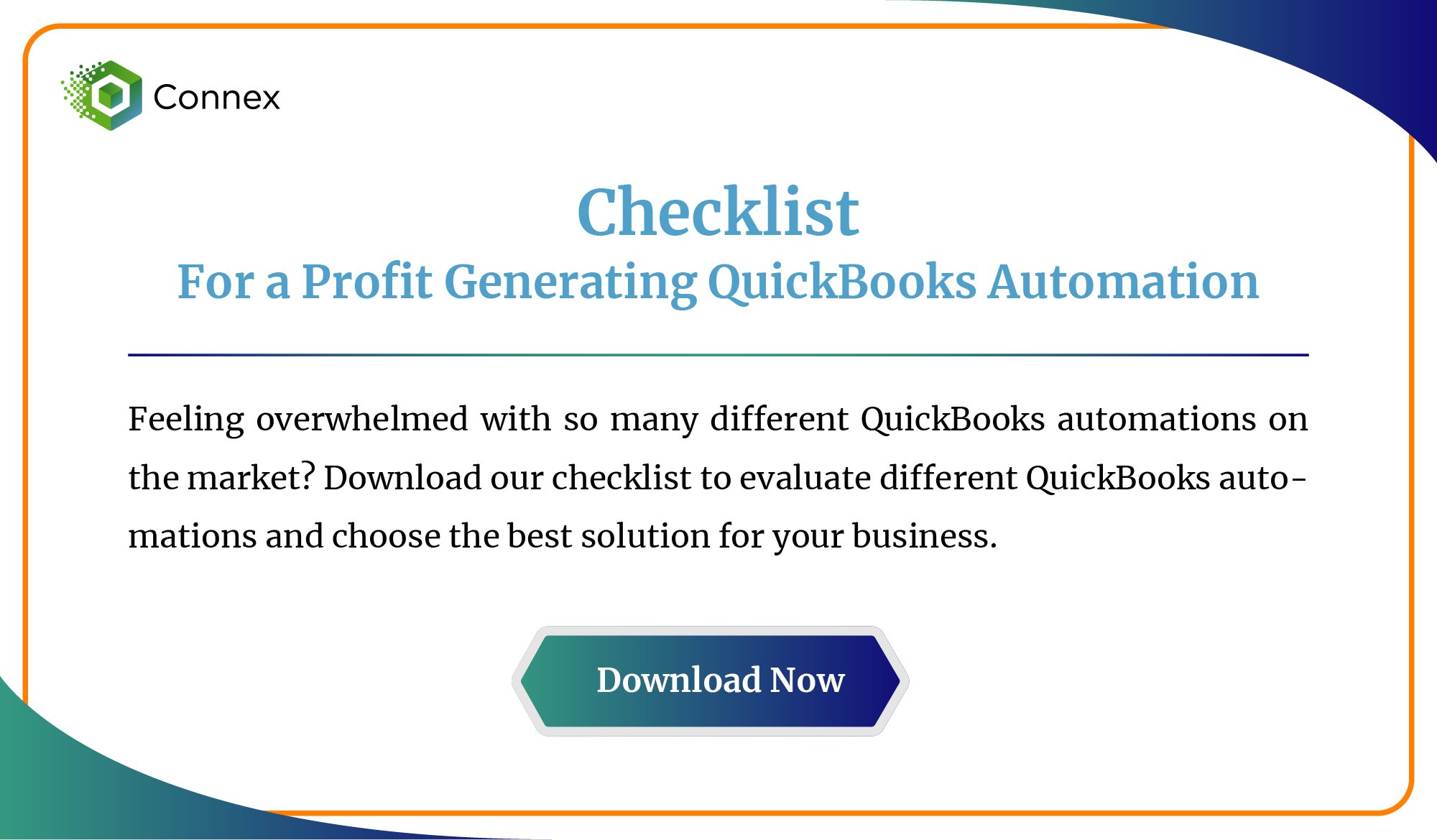 8 Ways to Capitalize on the Latest eCommerce Trends with Shopify
Utilize Social Media
Social media platforms like Instagram, Facebook, and TikTok can be powerful tools to market your products and drive traffic to your Shopify store. According to a report by Hootsuite, Instagram has over 1 billion monthly active users, and Facebook has over 2.8 billion monthly active users.
By creating engaging content, running social media ads, and utilizing influencer marketing, you can reach a large audience and drive traffic to your store. Additionally, running social media ads with targeting options that allow you to reach specific demographics can effectively increase conversions.
You can also leverage the power of influencer marketing by partnering with popular social media personalities to promote your products and increase visibility. This can help you reach a larger audience and drive more traffic to your store, resulting in more sales.
Offer Fast and Free Shipping.
Offering fast and free shipping is key to increasing conversions and customer satisfaction for your Shopify store. A study by Clickz shows that 80% of shoppers would abandon their carts if free shipping was not offered.
To offer fast and free shipping, you can consider partnering with a shipping carrier that offers reliable and cost-effective delivery options. You can also offer different shipping options and costs based on the customer's location and purchase amount. For example, you can offer free shipping for orders above a certain amount or offer expedited shipping for an additional cost.
This digital marketing trend can help increase conversions and customer satisfaction, as customers will be more likely to complete their purchases if they are presented with several different shipping options. Additionally, providing clear and accurate shipping and tracking information can increase customer satisfaction and help build customer trust.
Use Email Marketing
Email marketing is a cost-effective way to increase sales and drive repeat business. According to a study by Campaign Monitor, email marketing has an average ROI of 122%, four times higher than other marketing channels.
You can increase conversions and drive repeat business by segmenting your email list and sending targeted campaigns. To use email marketing, you can start by collecting email addresses from customers at the point of sale or through a sign-up form on your website.
Once you have a list of email addresses, you can segment your list into different groups based on customer behavior and interests. This allows you to send targeted messages to specific groups of customers, increasing the chances that the message will be relevant and appealing to the recipient.
Optimize for Mobile
With more and more people shopping on mobile devices, it's important to ensure your Shopify store is optimized for mobile. According to a report by Martech, mobile devices account for 63% of all digital media time, and mobile commerce accounts for 72% of e-commerce traffic.
By optimizing your store for mobile, you can provide a seamless shopping experience and increase conversions. This means that the layout and navigation of your store should adjust seamlessly to different devices, whether a desktop computer or a mobile phone, to provide an optimal user experience.
Shopify's themes are responsive by default, but it's also important to test your store on different devices and screens to ensure that it looks and functions correctly.
Another important aspect of mobile optimization is the loading speed of your store. A slow-loading mobile website can lead to a high bounce rate and negatively impact user experience. So, it's important to optimize your images, compress your code, and reduce the number of elements on your page to ensure your store loads quickly on mobile devices.
Offer a Loyalty Program
Reward your customers with a loyalty program to encourage repeat business and customer retention. According to a study by Epsilon, loyalty program members have a 30% higher lifetime value than non-members.
A loyalty program is a great way to encourage repeat purchases and increase customer loyalty for your Shopify store. A loyalty program rewards customers for their continued patronage, which can increase brand loyalty and drive repeat sales.
There are many different types of loyalty programs, but some popular options include the following:
Points-based programs reward customers for each purchase they make, and the points can be redeemed for discounts or other rewards.

Tiered programs reward customers based on their spending or purchase history and offer increasing rewards as customers reach higher levels.

Referral programs, as the name suggests, reward customers for referring friends and family to your store.
Use Personalized Products and Experiences
Using personalized products and experiences is a great way to increase customer engagement and drive sales for your Shopify store. Personalization refers to tailoring products, marketing messages, and the overall customer experience to each customer's preferences and interests.
One way to offer personalized products is through the use of product customizers. These tools allow customers to customize and personalize products, such as clothing, jewelry, or home decor, by choosing from different colors, sizes, designs, and other options. This can increase customer engagement and create a sense of ownership and emotional attachment to the product.
According to a study by Epsilon,80% of consumers are more likely to purchase when brands use personalized marketing.
Use Live Streaming and Virtual Try-On
Live streaming of products and the virtual try-on feature can help customers better understand the products and make purchase decisions. According to a report by Business Insider, live streaming is expected to reach $70.05 billion by 2021. By live streaming your products, you can engage with your customers more interactively and help them make purchase decisions.
Live streaming and virtual try-on are some of the latest eCommerce trends that can be leveraged to increase customer engagement and drive sales for your Shopify store.
Virtual try-on, on the other hand, allows customers to see how a product will look on them before they make a purchase.
This feature is particularly useful for products like clothing and accessories that are often hard to visualize. Virtual try-on can be implemented using augmented reality (AR) technology, which overlays a product image onto a customer's live video feed. This can help customers to make an informed purchase decision and reduce the risk of returns.
Both live streaming and virtual try-on can be implemented using apps and plugins available on the Shopify App Store. Some popular apps include LiveStream, Instagram Live, and Virtual Try-On by ARify.
Use AI-Based Recommendations and Chatbot
Use AI-based recommendations for the personalized shopping experience and chatbot for customer service to improve customer experience. According to a report by Business Insider, the chatbot market size is expected to reach $9.4 billion by 2024. You can improve customer service and increase customer satisfaction using AI-based recommendations and chatbots.
AI-based recommendations can be used to personalize the shopping experience for each customer. By analyzing customer browsing and purchase history, AI-based systems can recommend products more likely to interest the customer.
This can improve the customer experience by helping them find products they're more likely to be interested in and increase the chances of making a sale. Chatbots, on the other hand, can be used to provide 24/7 customer service and support.
They can answer customer questions, provide product recommendations, and assist with completing transactions. Chatbots can also be programmed to provide personalized recommendations based on customer browsing and purchase history.
Integrate with eCommerce Store with Connex
Integrating the top digital marketing trends into your eCommerce strategy on Shopify can be daunting, especially if you don't have the time or resources to learn the latest digital marketing strategies.
Fortunately, with Connex Reporting, you can quickly and easily create accurate financial reports that help to see at a glance where you need to make adjustments to your business.
By combining accurate financial reports with the latest digital marketing trends, such as artificial intelligence, machine learning, voice search, and social media platforms, you can make the most of your digital marketing efforts. Our intuitive platform allows you to generate the reports that you need in minutes, so you can quickly do more of what's working and grow your business.